Creators need great content to succeed. That's why there's notMarketing, the AI marketing planner app. Swipe, chat and plan your way to market resonance with this simple and powerful mobile app available now for iOS.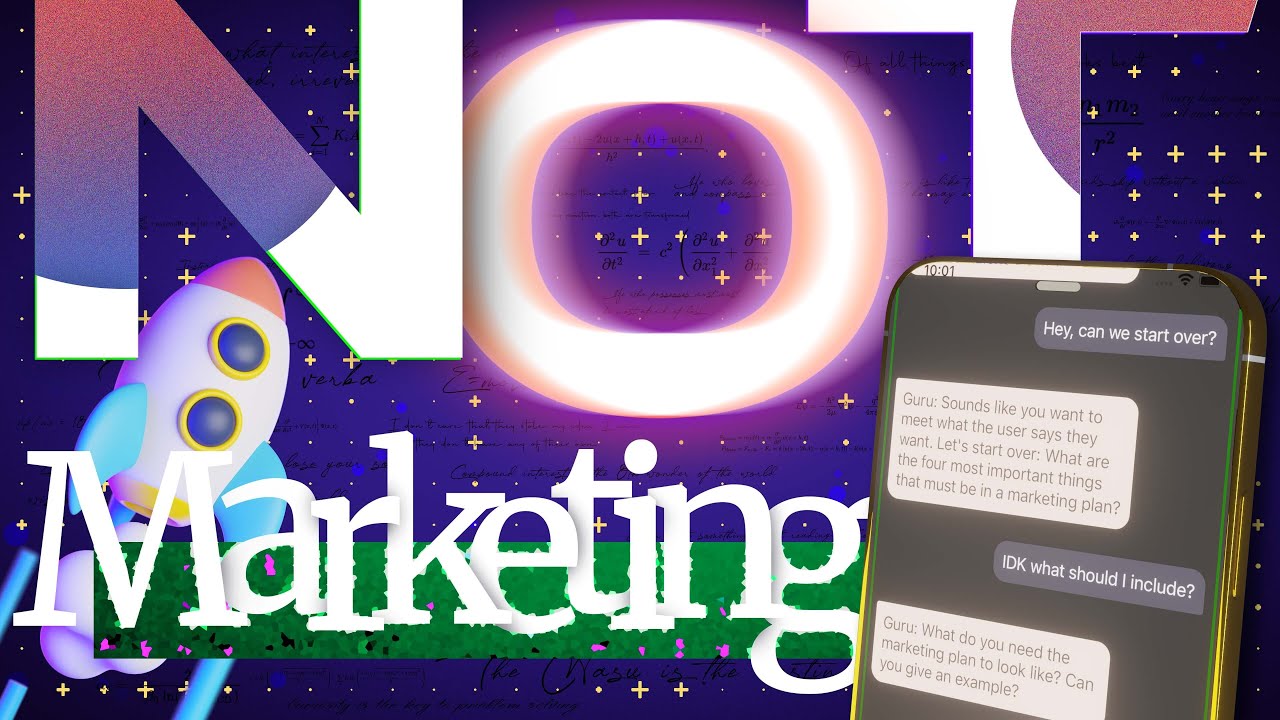 A world of content is swipes away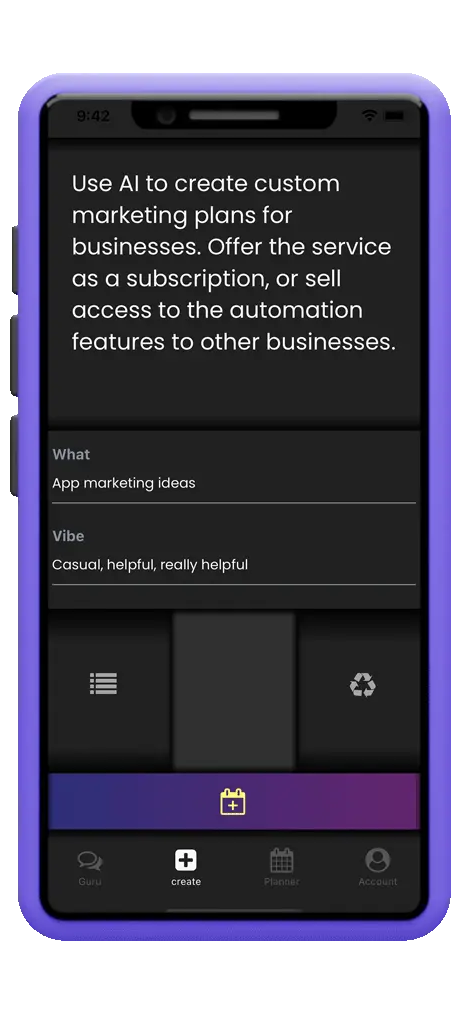 AI Content Generator: swipe to generate content ideas
Guru Chat: AI trained to achieve collective marketing intelligence.
Marketing Planner: a simple timeline to track
Who is a creator? A creator a person who makes something for the world and distributes it over the internet.
What is marketing? Marketing is a communication art deployed to support organization goals. The best marketing embeds organization values into their messaging and content. This is the goal of notMarketing.
Find out what AI says about your business.
Try notMarketing for free by downloading it from the App Store.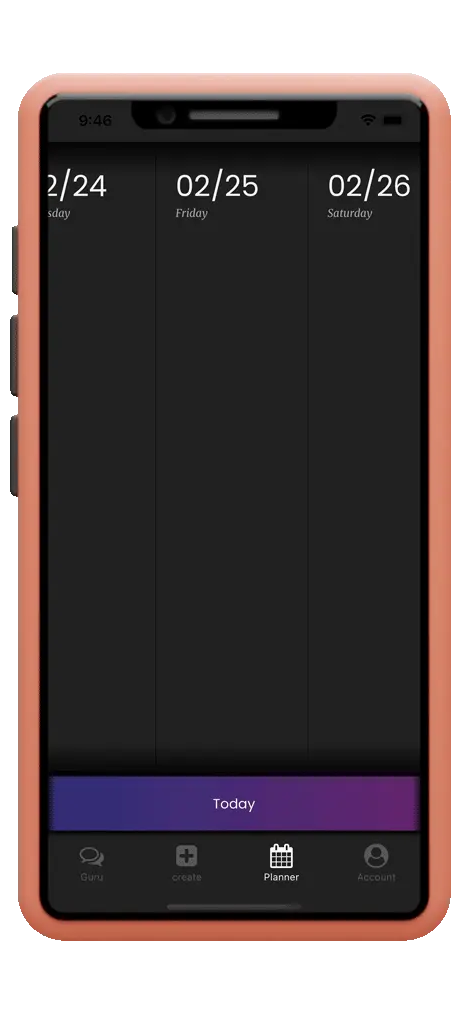 Please follow and like us: