Spark AR Services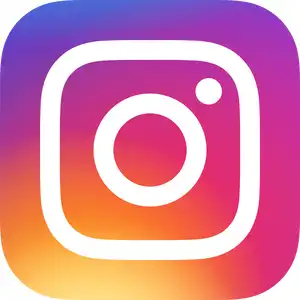 AR Design Transfer
Translate your designs to interactive AR elements. Have your assets integrated in AR.
Animation
Face Tracking
AR Interaction Design
AR Manager Publishing Support
AR Filter Design
Create a custom AR filter for Instagram and Facebook. Includes asset and AR design.
2D & 3D Asset Design
AR Interaction Design
Animation Logic
AR Manager Publishing Support
Facebook AR Ads
Retain Newcolor for on-demand Facebook AR Ads campaigns. Custom filters designed for Facebook Ads.
Custom AR Filter Design
Reusable Template Access
On Demand Filter Customization
AR Manager Publishing Support