It may not be immediately clear where all these awesome Instagram Filters are. In this article, I'll describe how to search Instagram filters; where they can be found, discovered and accessed.
How to search Instagram Filters
Effect Gallery
You can browse effects in the Effect Gallery, which is located way down yonder—the right most option in your camera's effect roll.
1. Pull up your feed and press the Stories camera.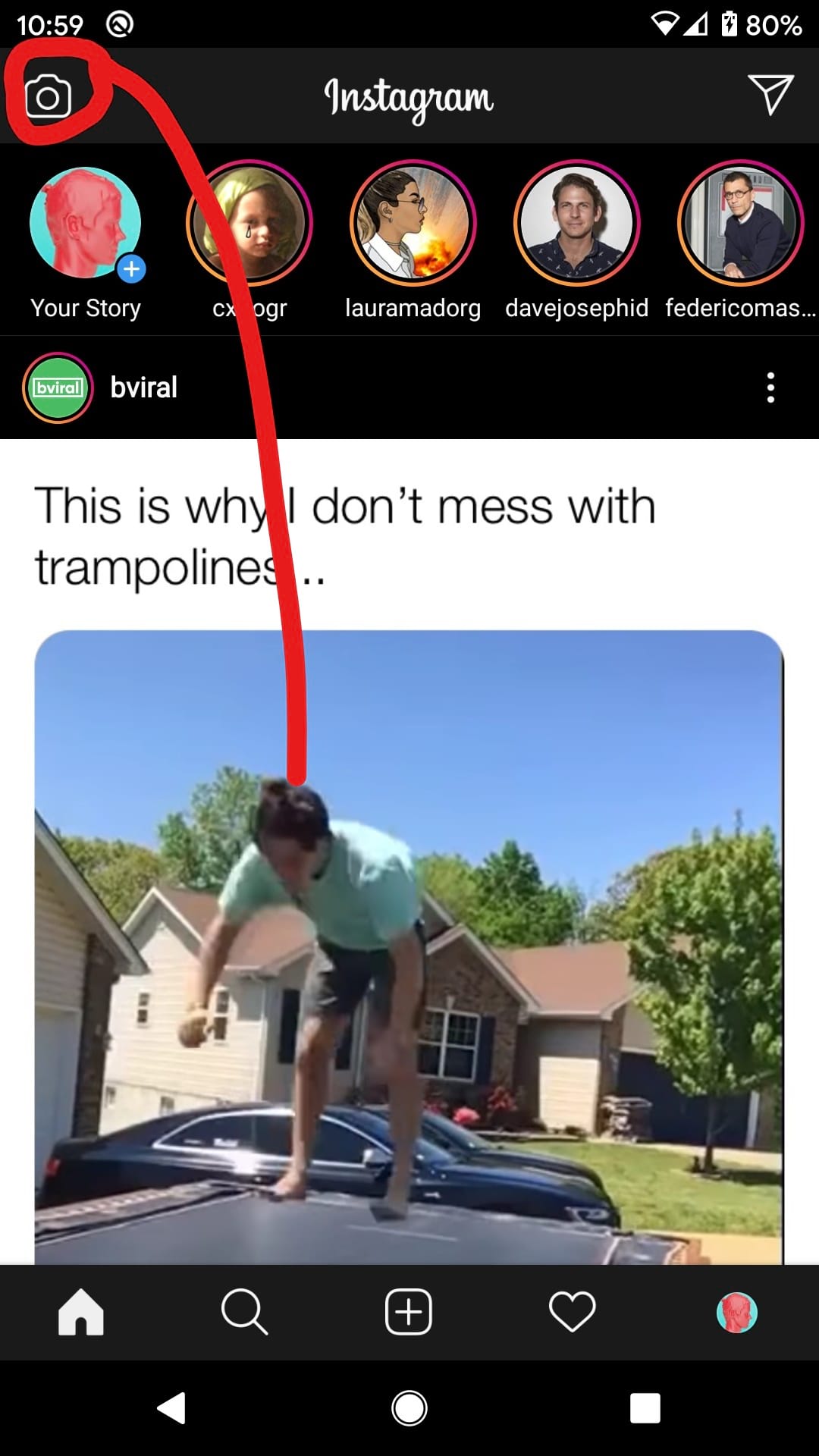 2. Swipe your effects bar all the way to the right.
You can find your saved, recently used and Instagram official effects in this bar. Think of it as your personal effect gallery. Keep scrolling on this bar to reach "Browse Effects", the public Effect Gallery.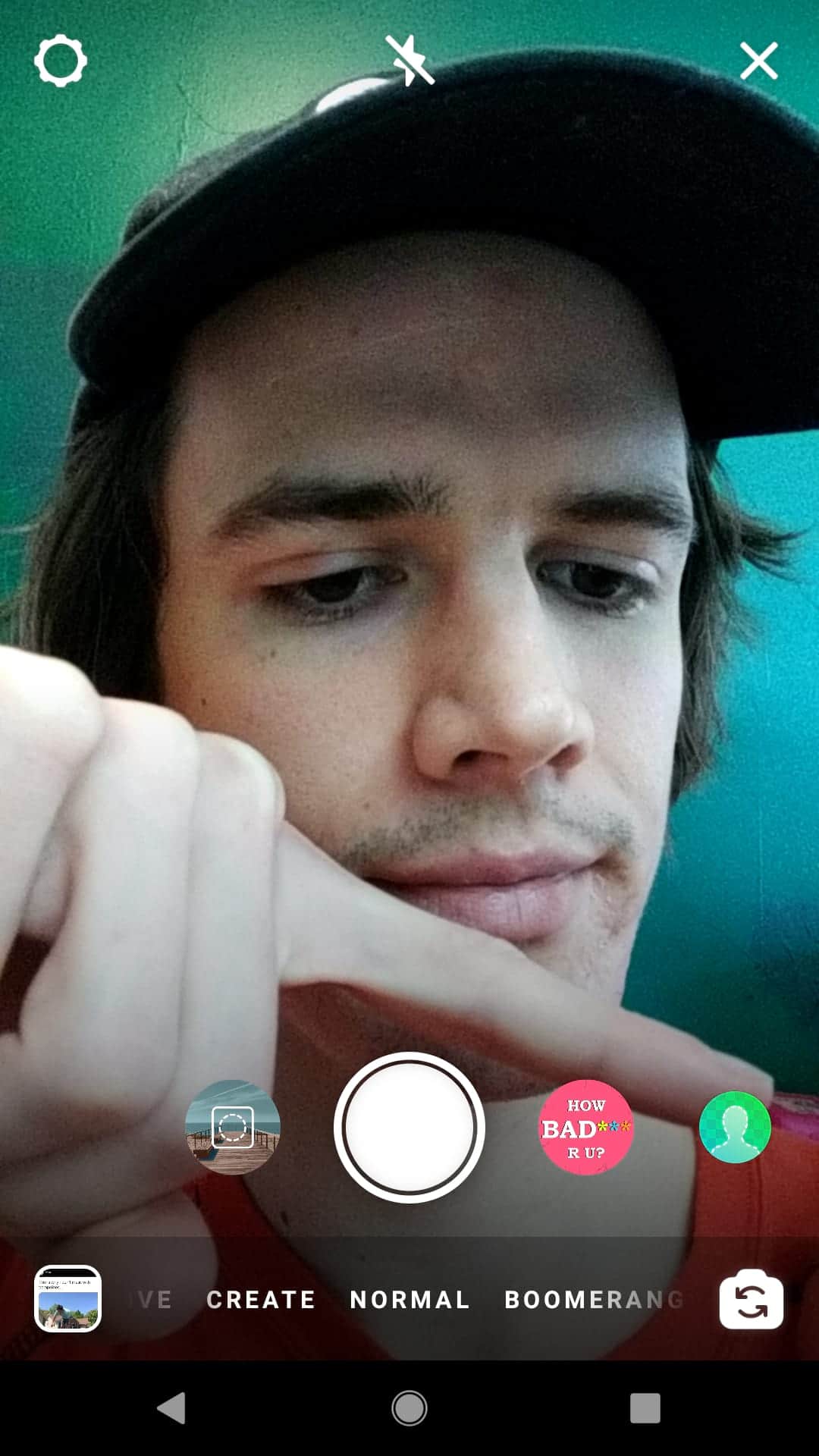 3. Select Browse Effects.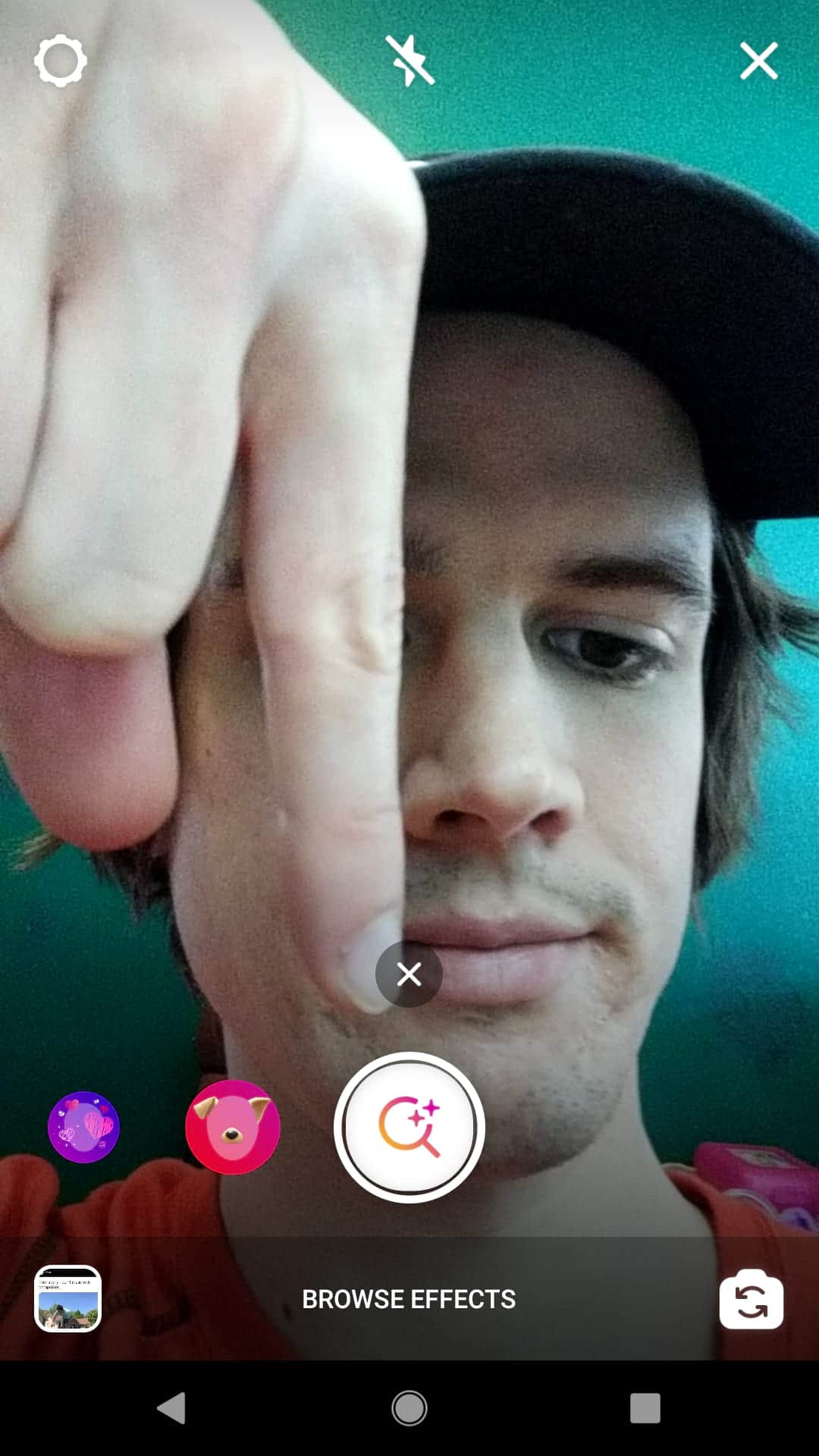 4. Browse Effect Gallery
In the Effect Gallery, you can browse popular effects by discovery or search by category or name. Categories are listed on the top near the search magnify glass.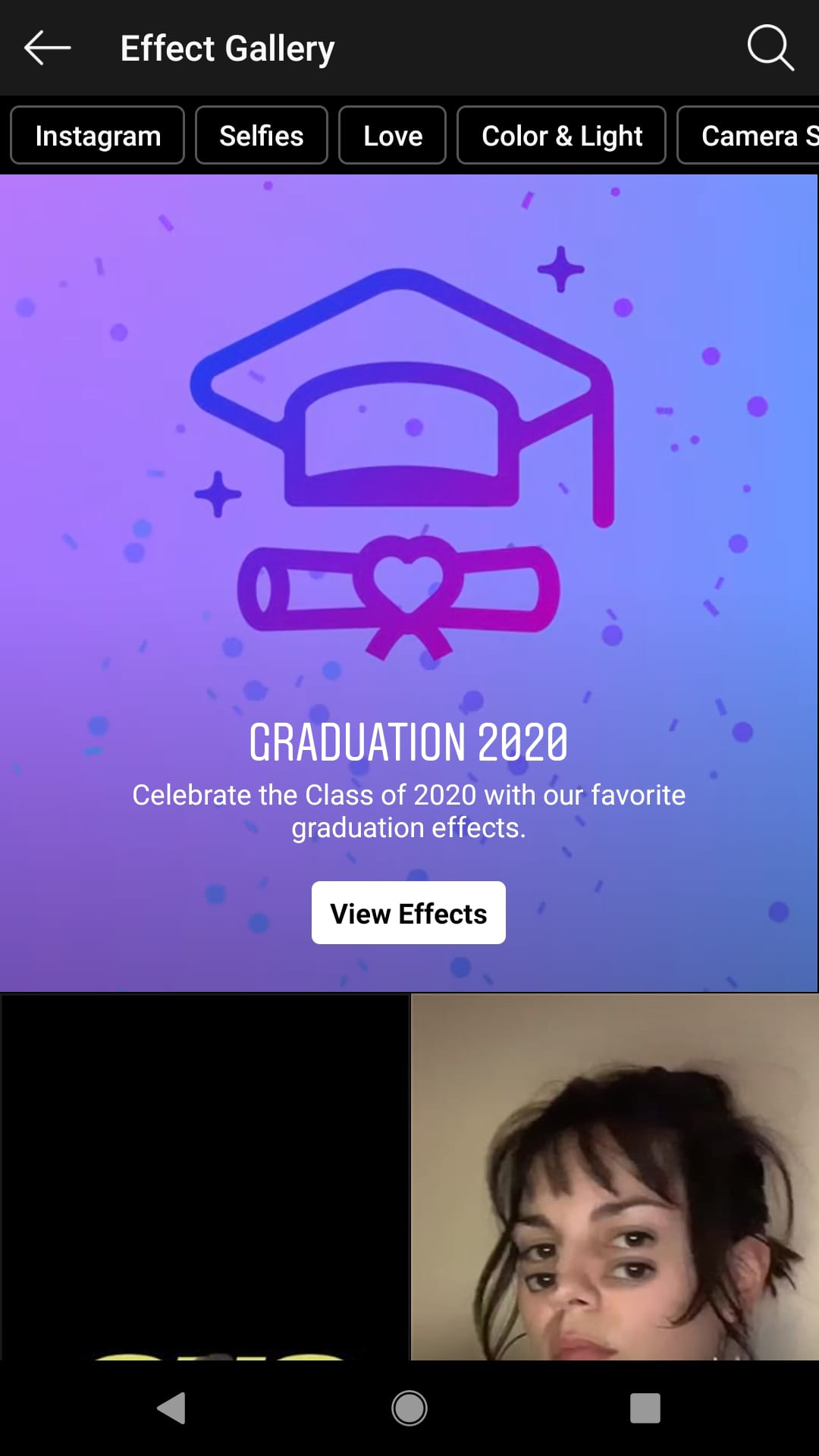 When you find an effect you want to use or keep handy, select from the available options from the Effect Preview.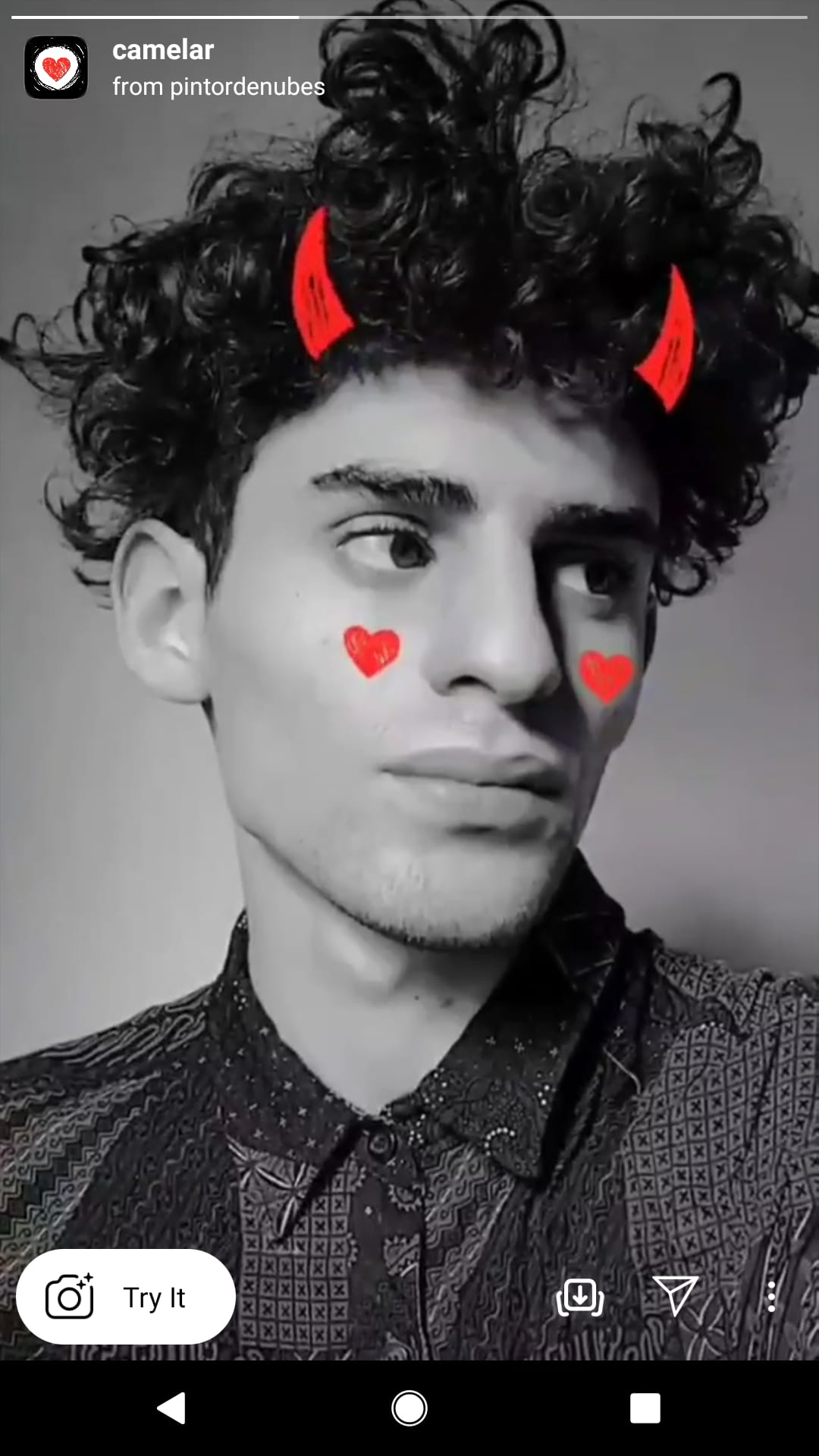 Try It

Camera icon: opens Stories Capture camera using effect.

Save Effect

Down arrow icon: saves effect to your personal effect gallery for easy access.

Send to…

Airplane icon: send a link to this effect to someone on Instagram.

More

Dot dot dot icon: copy link, view effect creator account, go back to Effect Gallery.
---
Stories
You can also chance upon new effects organically by viewing a Story that uses an effect. The effect name and link is visible in the upper left hand corner of the screen.
Press the effect name next to the Sparkles Icon under the account name, in this case: camelar by pintordenubes. Following this link will bring you to the Effect Preview. From there you can try it, save it, send it, or see more.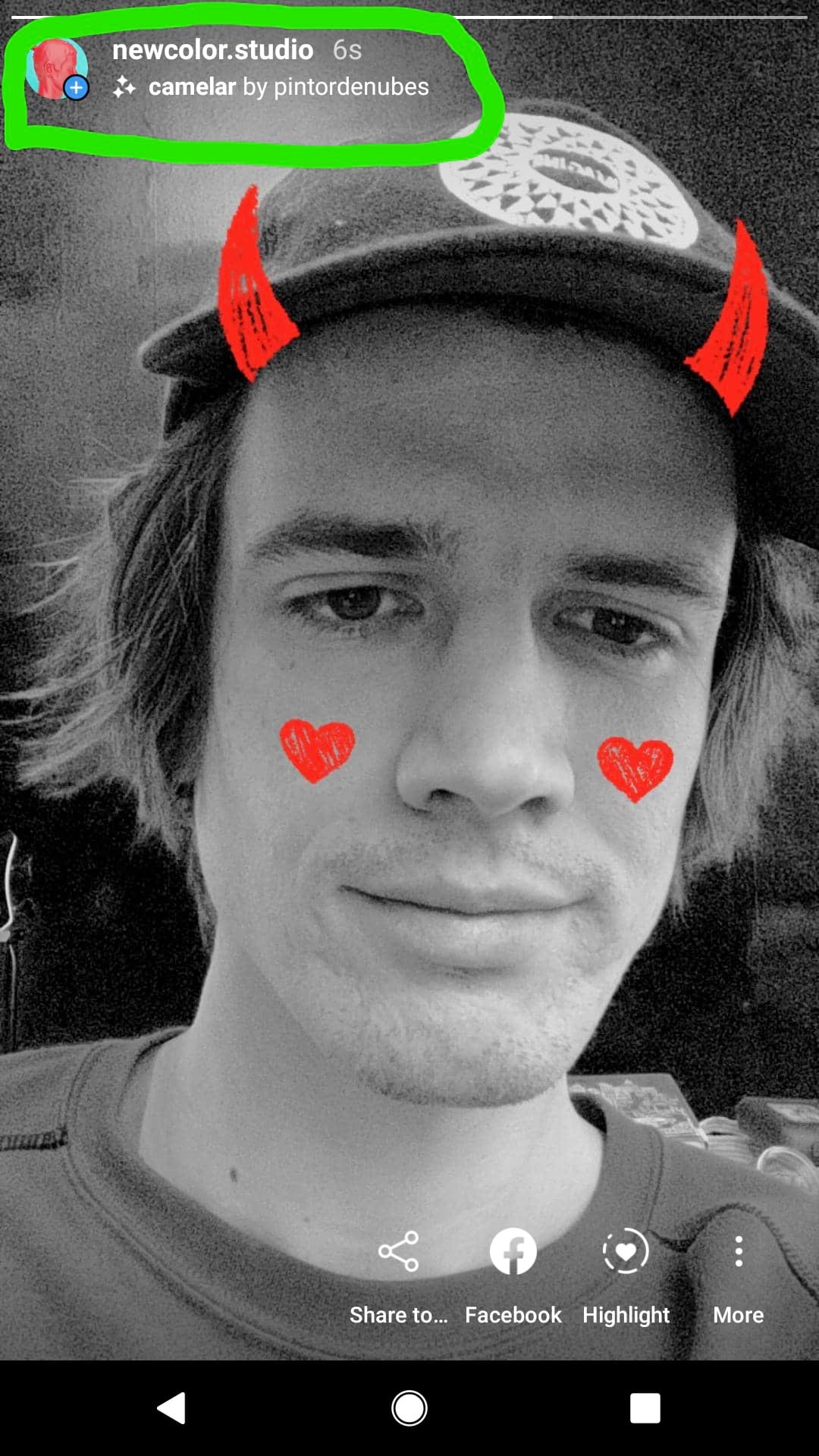 ---
Make Instagram Filters
To discover even more effects checkout some of these fine online establishments where effects are shared.
Interested in creating your own effect? Everyone can be a creator thanks to Spark AR Studio, an easy to use visual programming application developed by FACEBOOK to create effects for Instagram and Facebook.
You can start developing your own effects today from scratch, or try using one of these ready-made templates from Newcolor Studio.
---
Please follow and like us: