Day Of Week Spark AR Template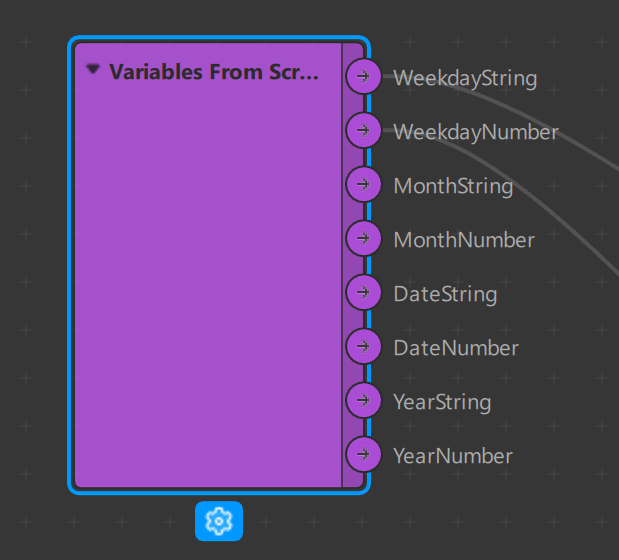 Spark AR Template for getting day of the week.
Ready to use values in the Patch Editor.
Control elements based on which day of the week it is.
Detect language and set your language in script
Get 00:00:00:00 (Hour, Minute, Second, Millisecond) as Text on Screen
Use the Locale module to detect languages and change the text based on language.
Outputs
String values: weekday, month, date and year
Number values: 0, 1, 2…
Made with Spark AR Studio V101