Spark AR Timer: Simple Timer v100+ Patch Asset
Easy to use timer for Instagram Filter games.
Inputs
Start, Stop, Reset
Count Up, Count Down
Timer Speed Control
Start Time, Stop Time
Outputs
Current Time
Timer Done Boolean
Timer On Boolean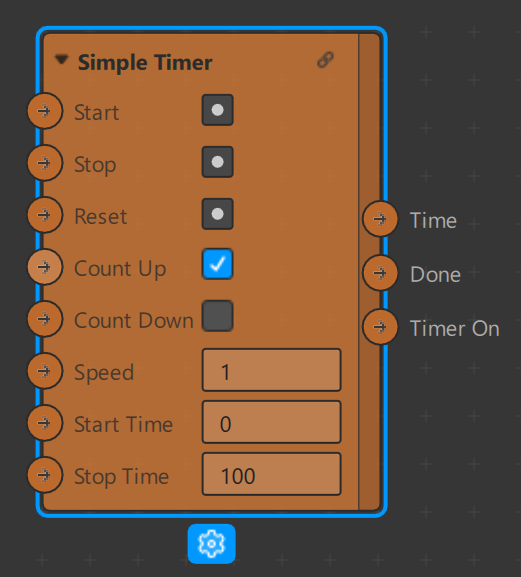 Release Notes
Developed with Spark AR Studio v100+
Project folder (.zip) contains the patch asset and 3 example projects.
If you like Simple Timer…
Please leave a review!
It will help improve the assets and let other creators know if it is useful.
If you are interested in other ways to keep track of time, check out the Day of the Week template